General Finishes Milk Paint
*Exciting New Colors In Stock*

Milk Paint is the traditional look for furniture and crafts. This synthetic Milk Paint by General Finishes delivers the same hues and gentle sheen as traditional milk paint or chalk paints, but without the mess.

Suitable for Interior or Exterior applications, General Finishes Milk Paint is a UV resistant, heavy bodied durable acrylic paint that can be brushed or sprayed. It is pre-mixed and ready for a quick stir to use "from the can".

Frequently used in re-purposing furniture or as one of the elements in developing distressed finishes. It can be layered with different colors or combined with General Finishes Glazes for stunning special effects.

Further protection can be added by applying General Finishes High Performance or Clear Polyurethane over top.
Apply by brush, pad applicator or spray
Choose from 20 Pre-Mixed ready to use colors.
Water Cleanup
Interior and Exterior rated
Use for distressed or glazed special effects finishes
Enhance protection with General Finishes clear topcoats
Available in Pints, Quarts & Gallons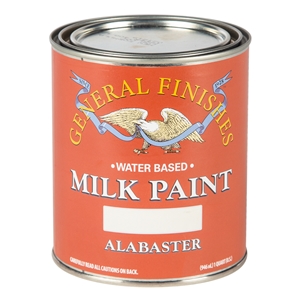 General Finishes Milk Paint Colors
Colors may not be exact on all monitors. Test colors on scrap prior to application to projects.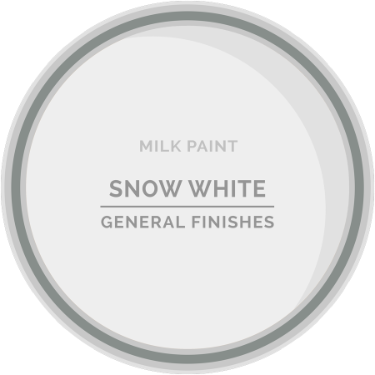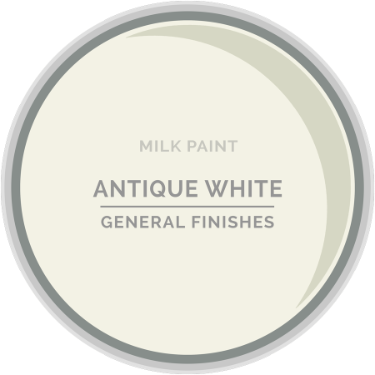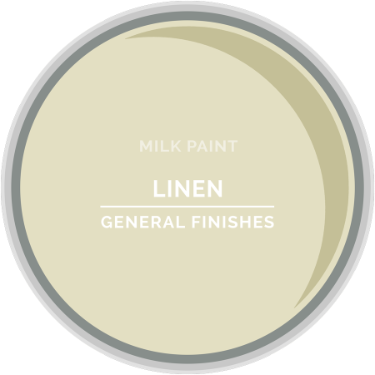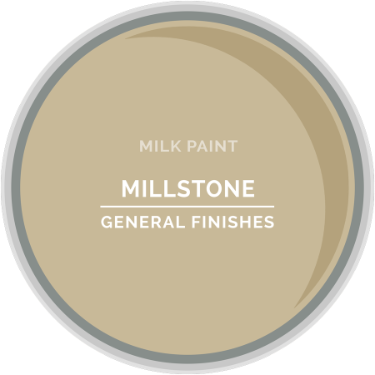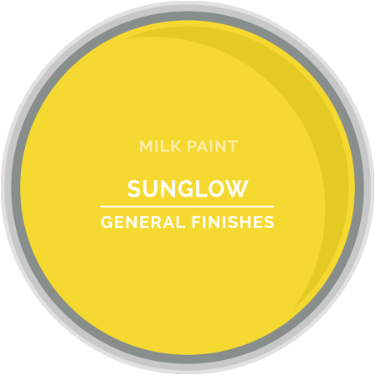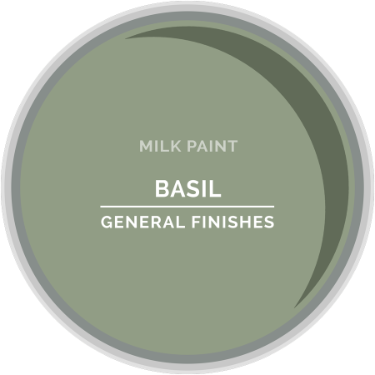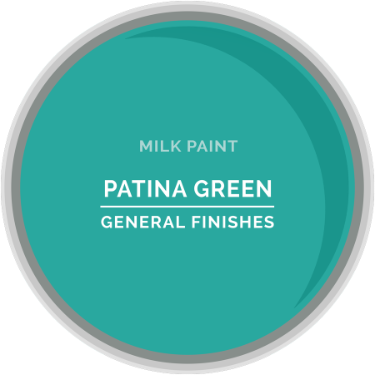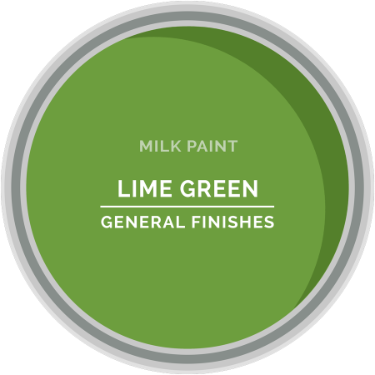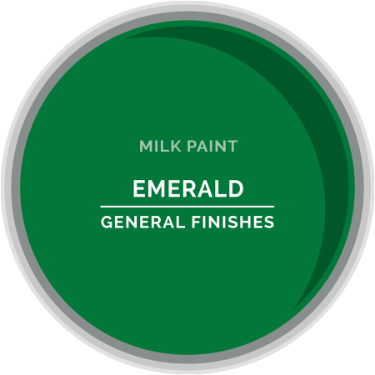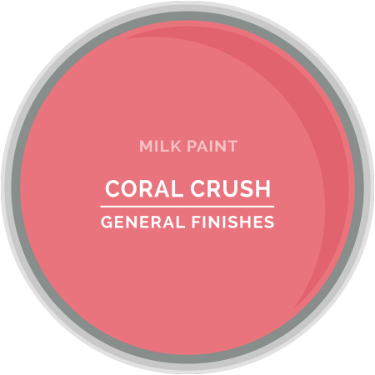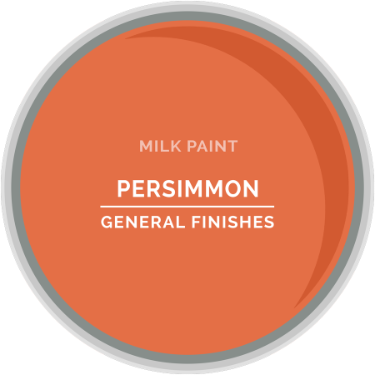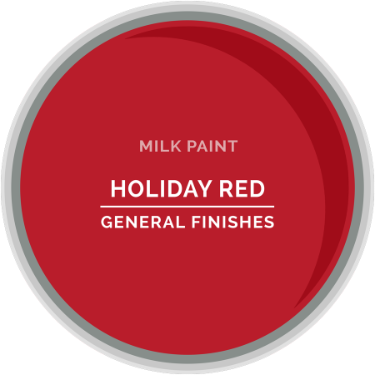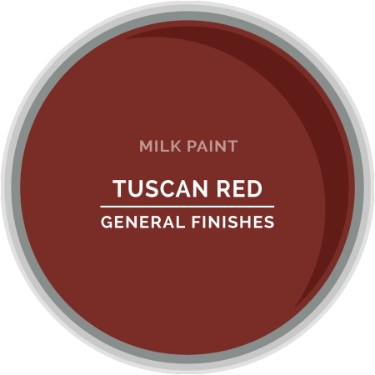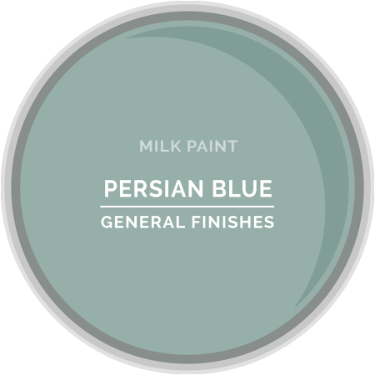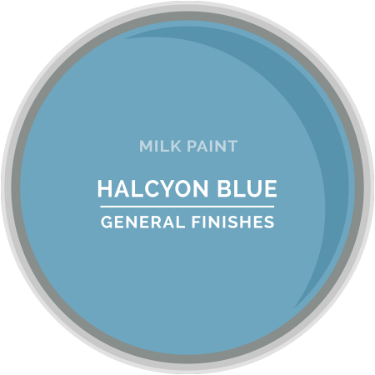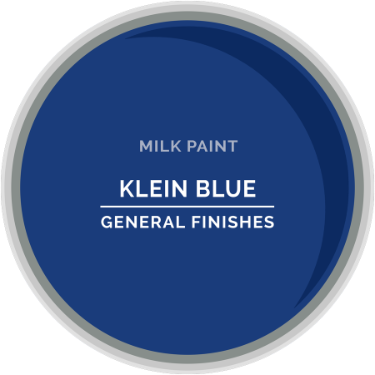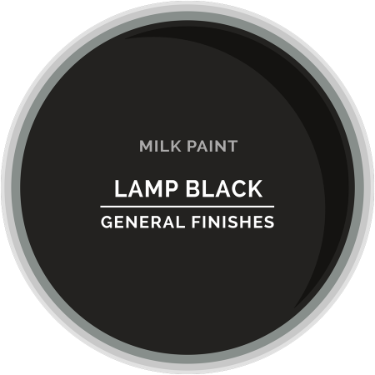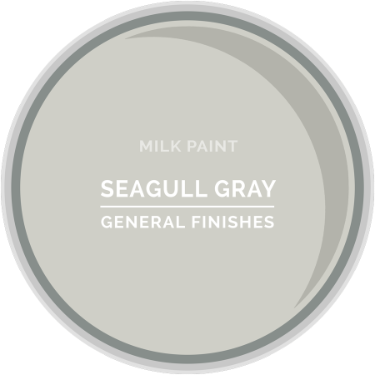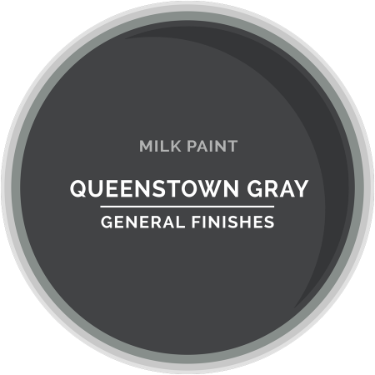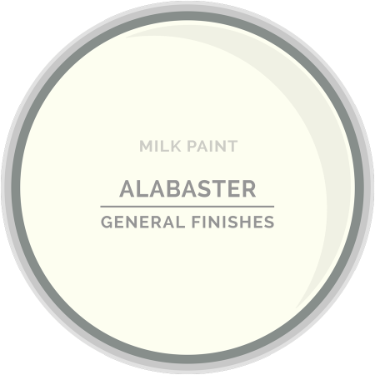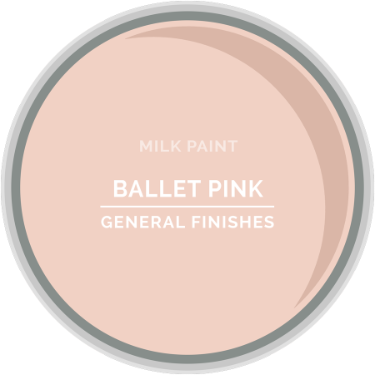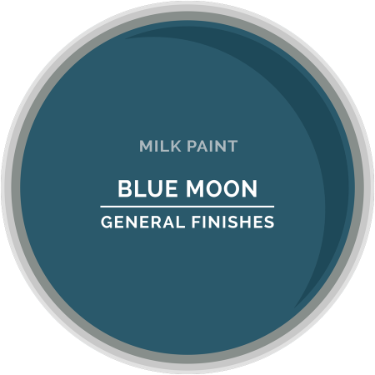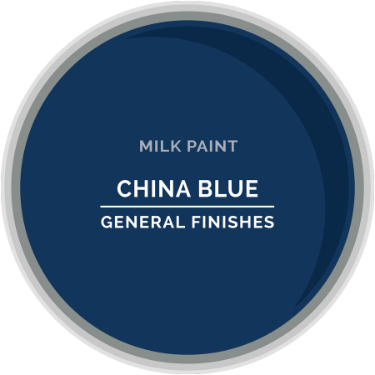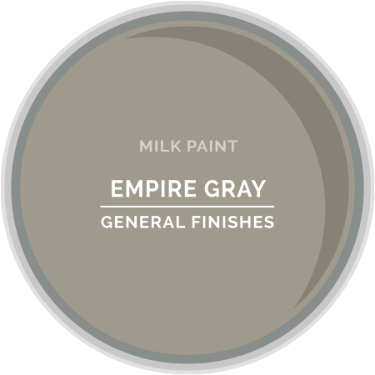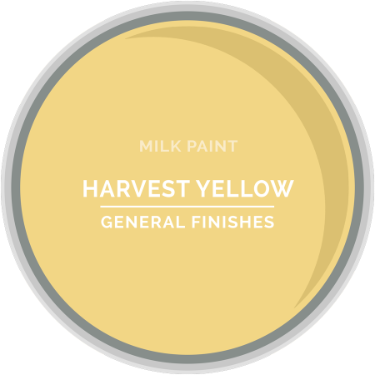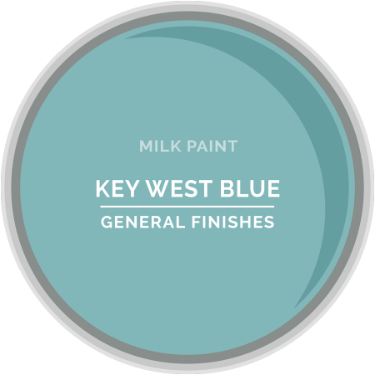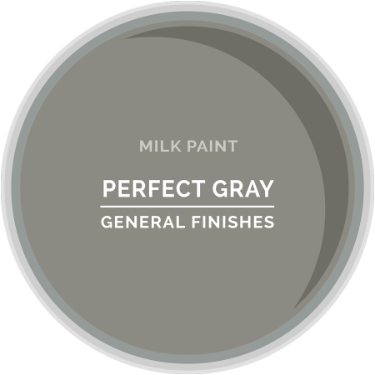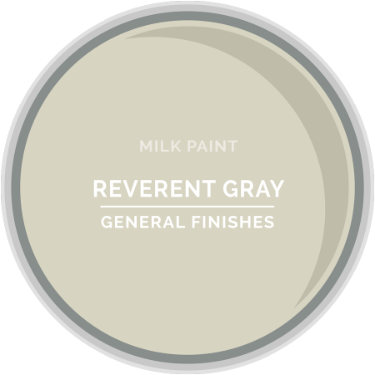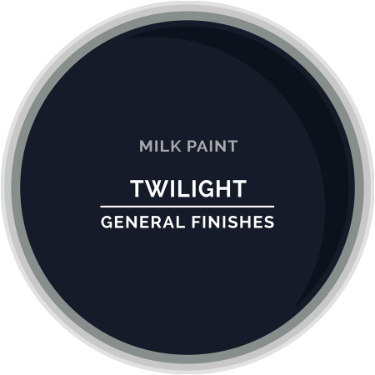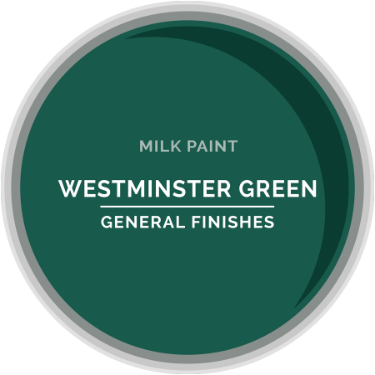 General Finishes Milk Paint FAQ


FREQUENTLY ASKED QUESTIONS
Can I thin Milk Paint? Yes a small amount of water will thin product. Don't over do, this paint should be thick for brushing applications. Paint first coat on as a liberal wet film. Solidly cover as much bare wood on your first coat, let dry 1-2 hours, then apply second coat to make solid.


When spraying thin as necessary with General Finishes Reducer to flow through a large (1.8 to 2.2mm nozzle set)

When I use latex wall paint I get brush marks. Will Milk Paint do this also? Milk Paint is made for wood surfaces and levels extremely well. Latex paint is made for rolling on walls and will not level well on wood surfaces.

What top coats can I use over Milk Paint? Milk Paint can be used alone without a top coat. If you want more durability for chairs, tables, or want to change the sheen use High Performance top coat for interior brushing applications or General Finishes Clear Poly for spray applications. For Exterior applications, use General Finishes Exterior 450 clear over Milk Paint.

I want to use glaze over the Milk Paint, do I top coat first? Apply glaze directly over Milk Paint for a more distressed look. By applying High Performance or Clear Poly top coat on first, you will have more control over glaze and the glaze will not bite in as much. It is always recommended to do a test piece first, for look and to familiarize yourself with application.

How do I get a multi-colored painted look? Paint 2 coats of base color, then apply 1 topcoat to seal, either GF High Performance or Clear Poly. Choose a contrasting color and apply 2 coats until solid. Sand down through top color revealing base color. Another option is to sand all the way through to bare wood and put a wood tone glaze over all for a aged and distressed look.

I want to paint over my existing kitchen cupboards, will Milk Paint work for this? Do I prime first? If the color you are covering is light and you are using a dark Milk Paint, no priming is necessary. If you want to go light over dark or red stains, yes you need to use a stain blocking primer. It's best not to go Snow White over these type of dark colors, go at least to GF Antique White or Linen. Clean all areas with 50% denatured Alcohol and 50% water with a scotch-brite pad. Let dry, then sand with 120-150 grit paper and paint until solid. Use High Performance top coat or Clear Poly to finish. Add GF Crosslinker additive to High Performance or Clear Poly for more water and chemical resistance. Especially if used in bathrooms, around dishwashers, or near sink.

Can I spray Milk Paint? Yes. When spraying, use a 1.8- 2.2 needle nozzle, Milk Paint sprays like a dream.