Our dewaxed shellac is processed in Germany and is considered among the highest quality available anywhere.

It is flown to us in lot numbered batches and we package it on our own line in Canada to keep our prices down and reasonable for you.

We include a dessicant pack and oxygen absorber heat sealed inside a resealable barrier bag to ensure freshness of the shellac during shipping and storage.

We regularly test our shellac inventory for solubility so that you can be certain that every package we ship will be of the highest quality and will dissolve quickly and completely in fresh denatured ethanol.
Premium Dry Shellac Flakes

Mixing your own shellac solution from dry shellac flakes ensures that you will have a reliable finish that will dry properly and provide an unbeatable appearance.
Offers incredibly beautiful results on almost any wood.
Highlights wood figure and enhances color.
Dries within minutes and can be recoated within a short period of time.
Buffable & Rubs out with ease.
Dewaxed shellac is excellent as a sealer and is compatible with virtually any finish schedule.
Easily repaired.
Sprayable, Brushable, Wipeable, French Polish.
Tintable with ColorFX Dyes.
Dissolve (Cut) with Isopropyl 99% or Denatured Ethanol.
Heat sealed in clear Barrier bags with oxygen absorber and dessicant packet to aid in extended shelf-life of unopened product.
Processed in Germany and packaged in Canada!
TAKE NOTE:
Shellac is a perishable product and despite common misconceptions, shellac flakes do NOT last forever. Shellac flakes WILL degrade such that they will no longer dissolve in alcohol.

In excellent storage conditions, shellac flakes can last many years (storage conditions from 40F to 50F at <40% RH are suggested).

However, in poor storage conditions, they can become unuseable in as short as a couple months.
We regularly perform solubility testing of our shellac stock to ensure that it will dissolve in fresh ethanol when we ship it.

We discourage customers from overstocking or hoarding shellac flakes beyond what is expected to be used within a reasonable time.

Our shellac is now heat sealed in clear barrier bags with oxygen absorber and a desiccant packet for improved shelf-life.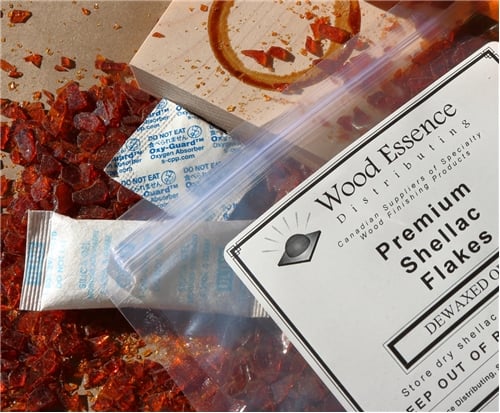 Walnut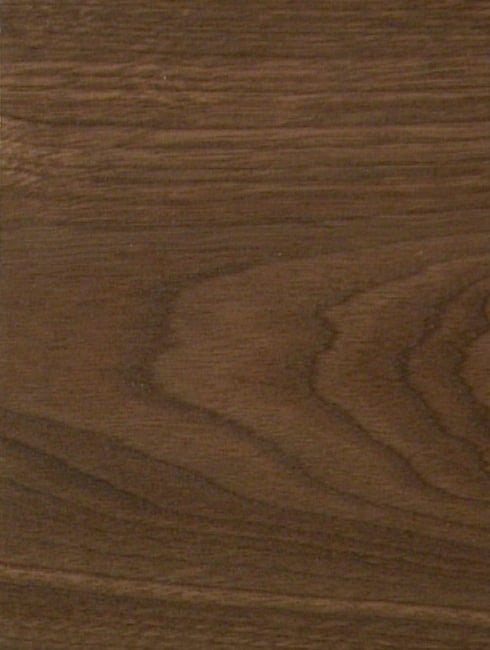 Ultra Blonde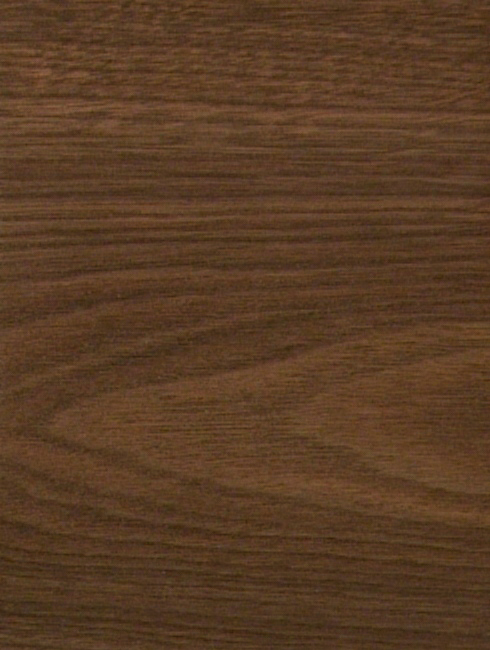 Super Blonde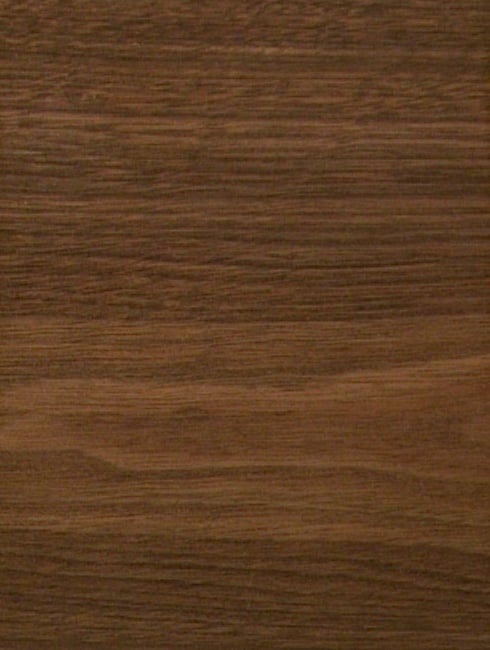 Blonde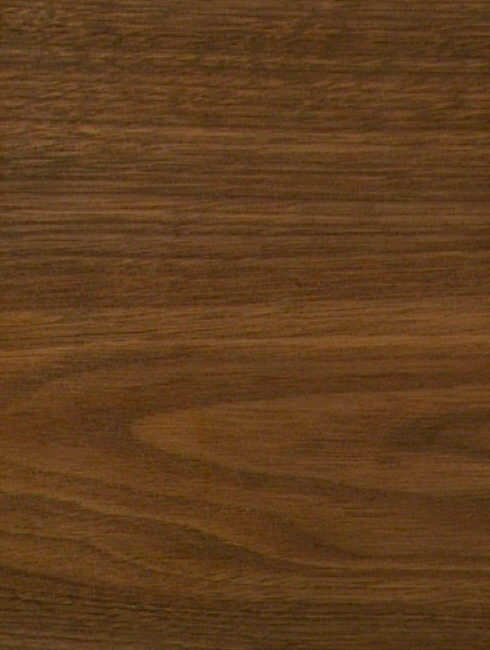 Orange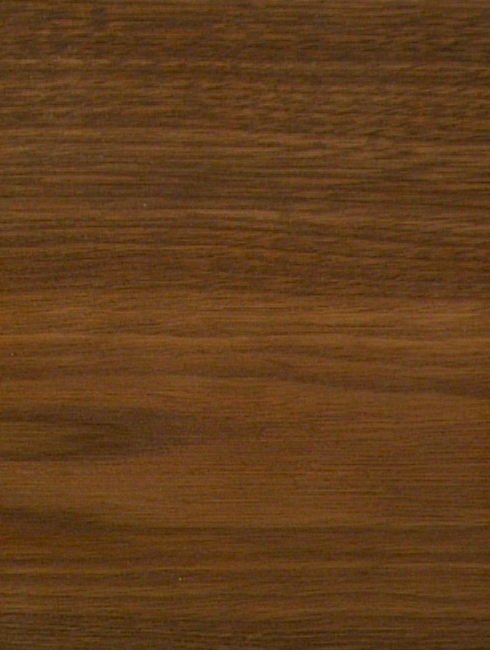 Garnet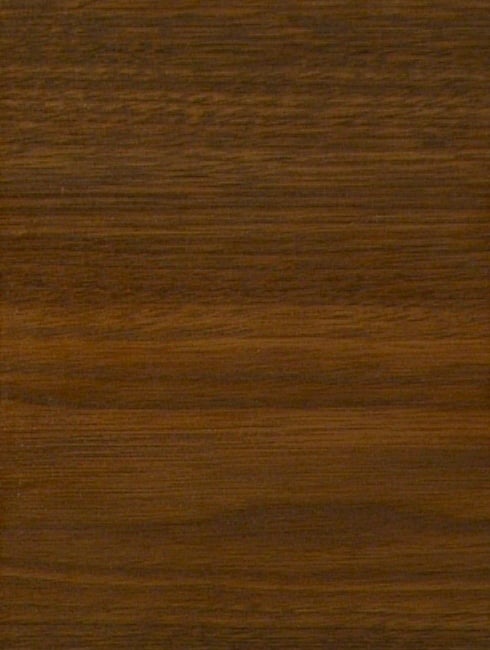 Dark Garnet
Cherry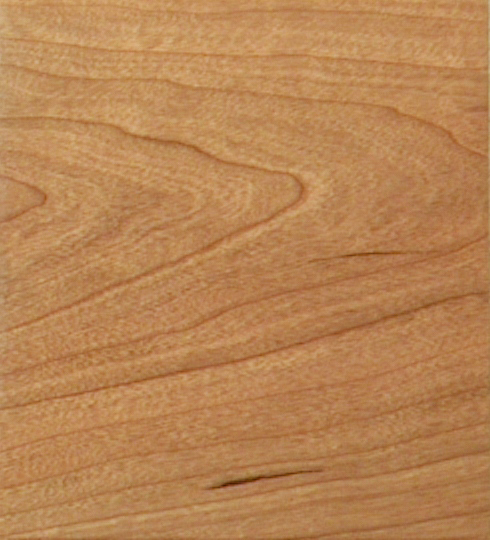 Ultra Blonde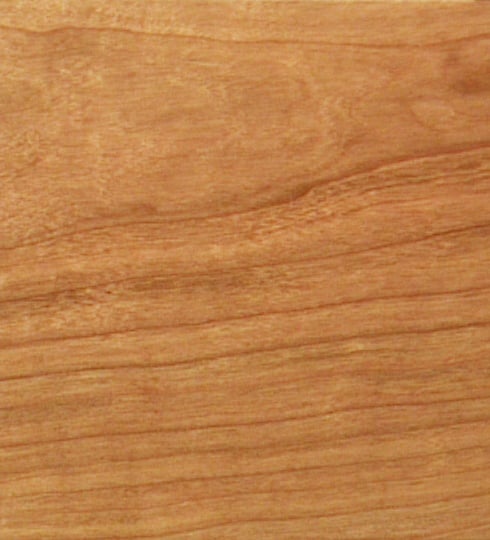 Super Blonde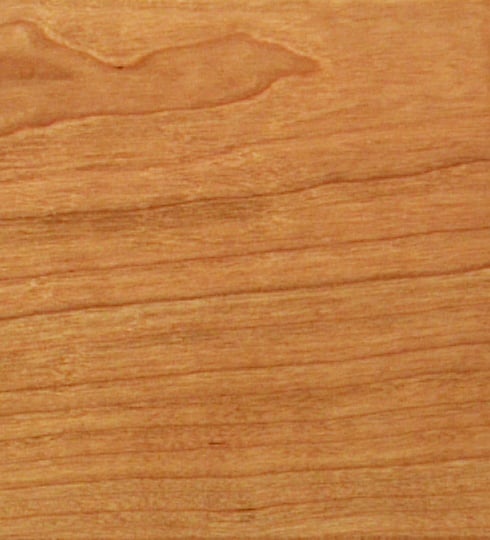 Blonde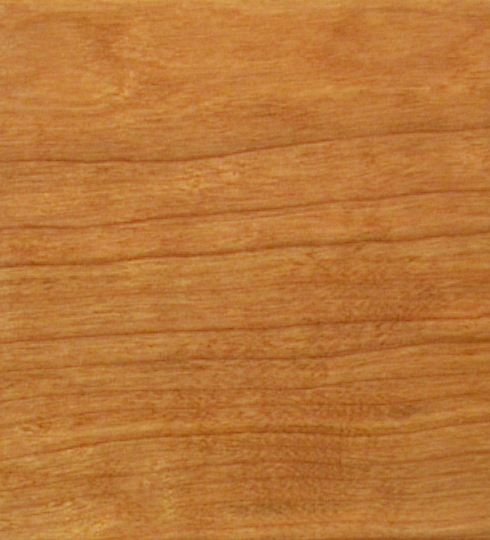 Orange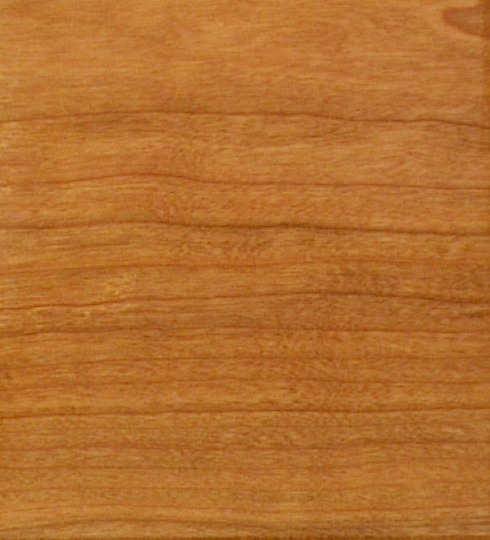 Garnet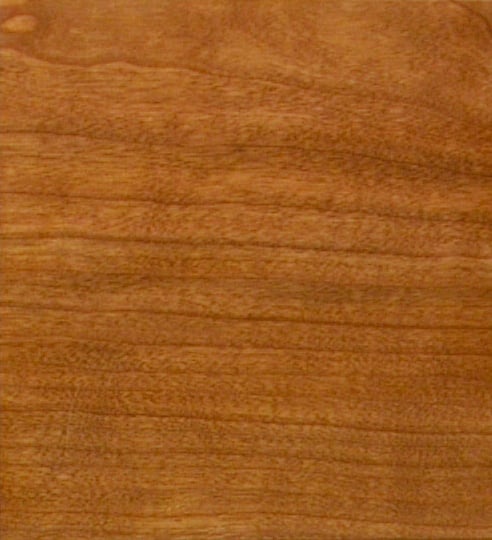 Dark Garnet
Hard Curly Maple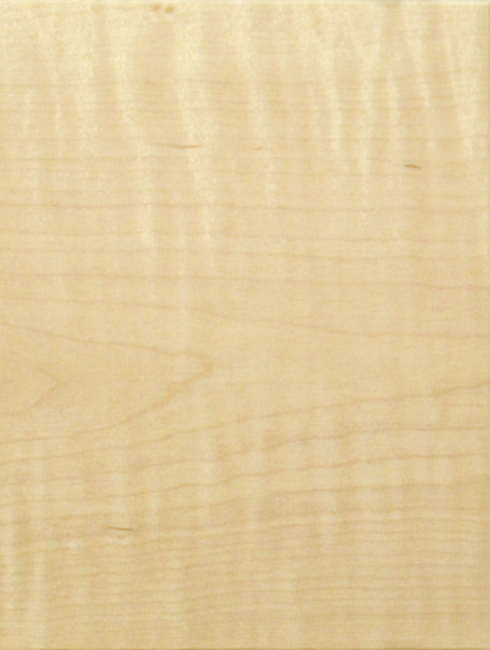 Ultra Blonde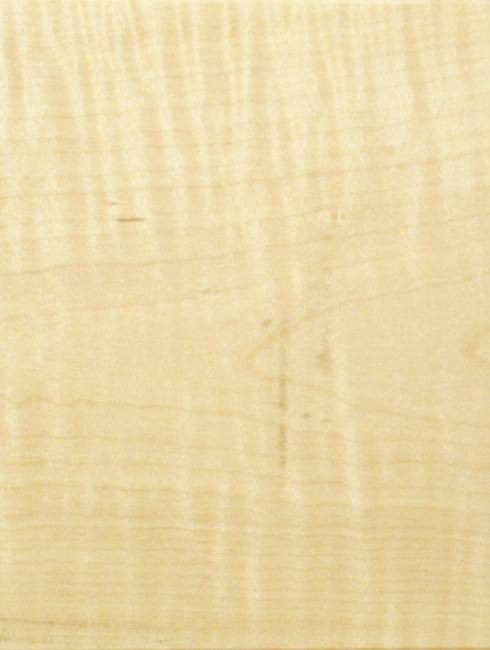 Super Blonde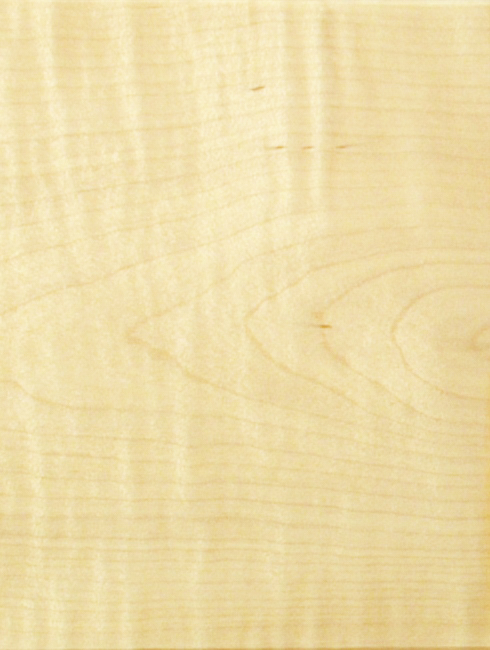 Blonde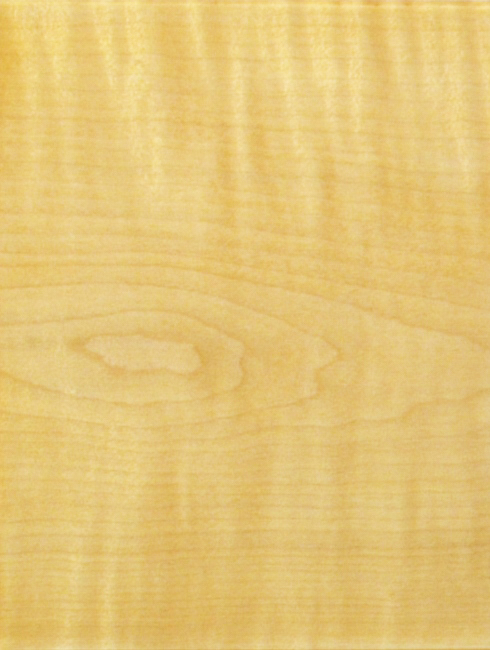 Orange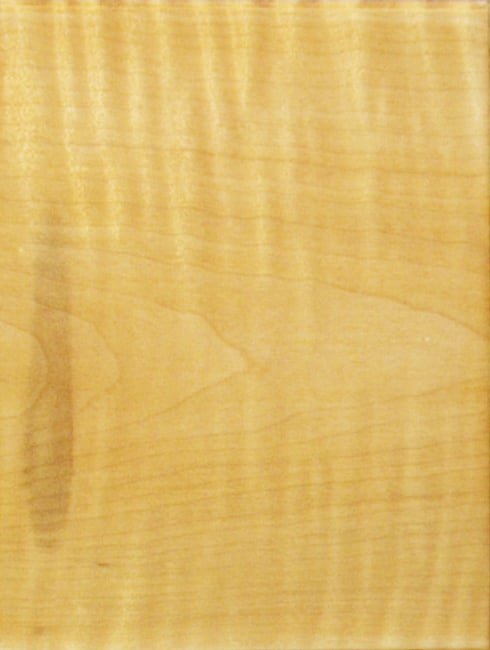 Garnet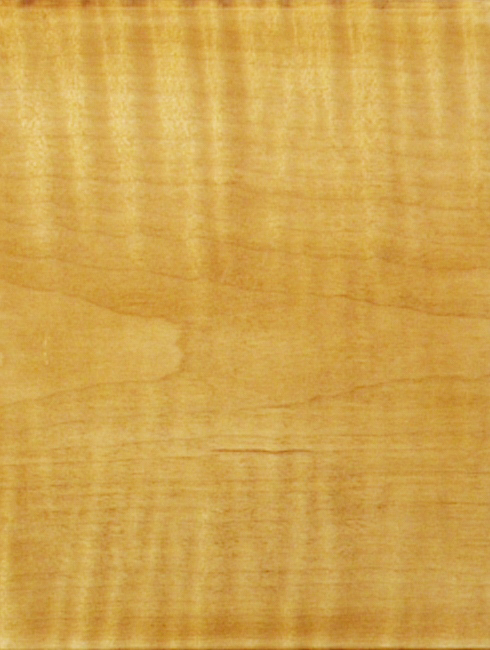 Dark Garnet
Red Oak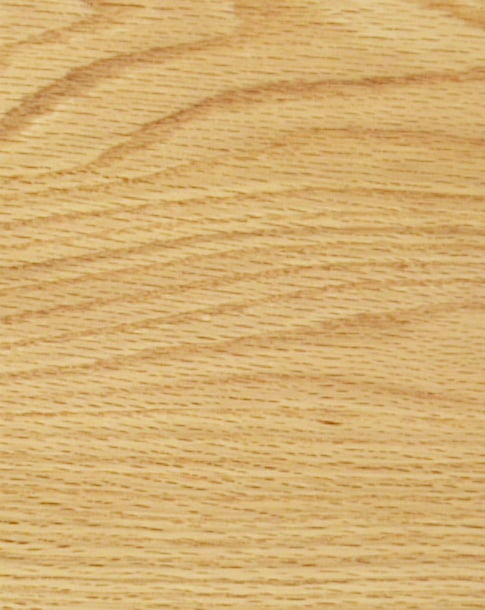 Ultra Blonde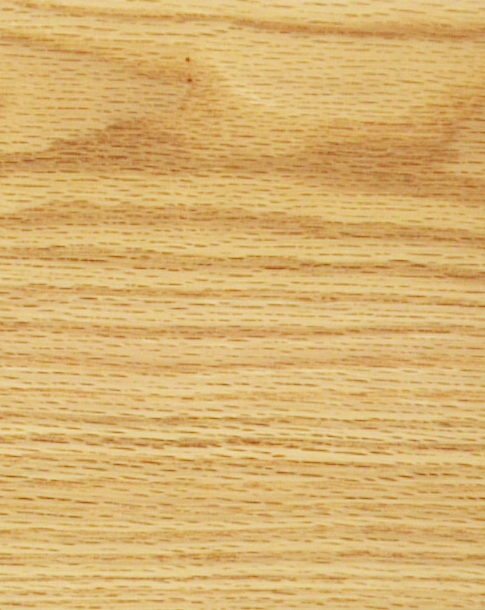 Super Blonde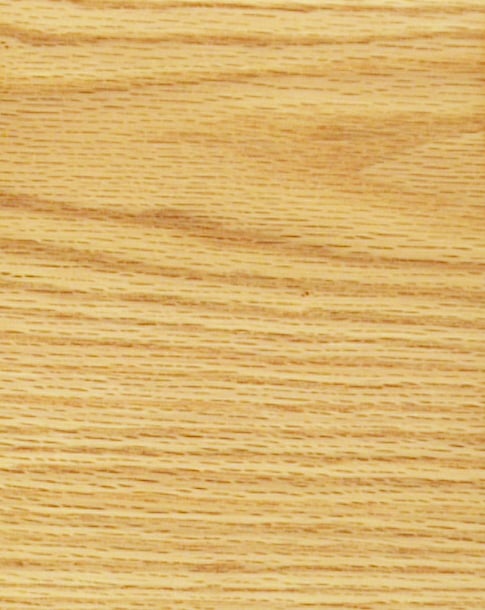 Blonde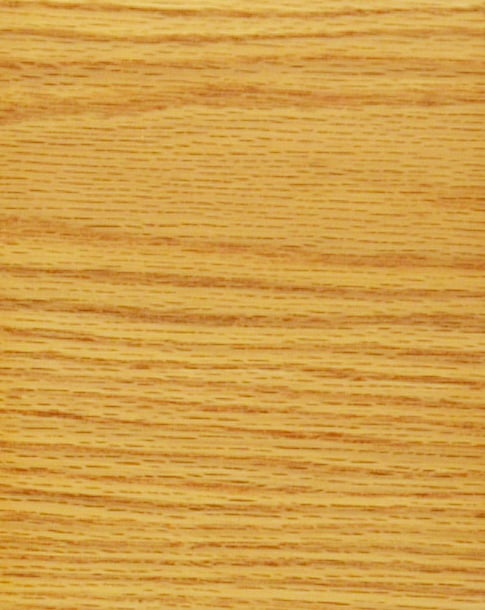 Orange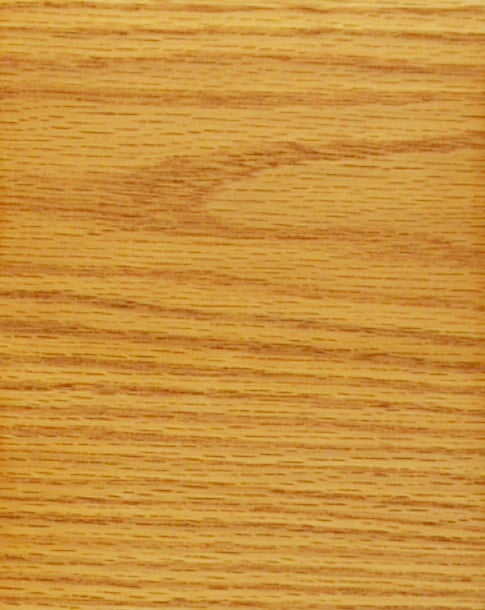 Garnet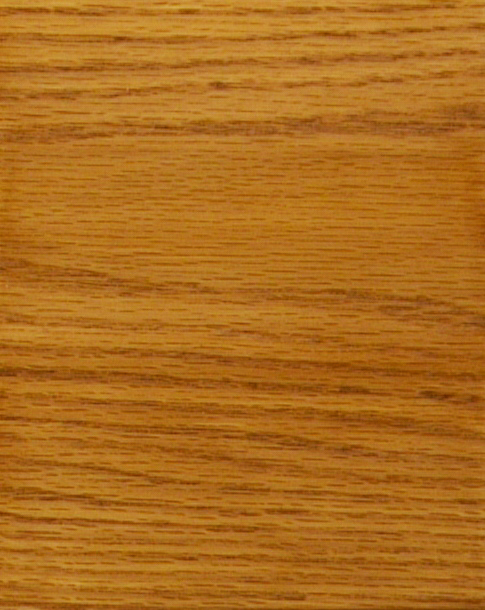 Dark Garnet
Shellac Instructions
Mixing and using shellac is easy

Shellac is mixed with alcohol in a ratio referred to as a "cut". A "2 Pound Cut" of shellac is 2 pounds of shellac flakes dissolved in 1 gallon of alcohol. Adjust the quantities to the volume you require. See our chart for quick reference.
Shellac flakes can be ground up to speed dissolving.
Store unused, dry shellac in an airtight jar or container along with the dessicant / oxygen absorber packets to help prolong shelf-life.
Agitate the shellac solution frequently to speed dissolving.
Warm the shellac solution to speed dissolving (but never near an open flame!!)
Apply with brush, pad or french polishing technique. We recommend starting with a 2# or 1.5# cut for brushing.
More alcohol can be added to the shellac solution to adjust "cut" for application technique and requirements. The "cut" is not critical...it's just a starting point.
Shellac can be sprayed in an explosion proof booth (atomized alcohol is HIGHLY EXPLOSIVE)!

Wood Essence Shellac Mixing Ratios

Volume of Alcohol

Weight of Dry Shellac Flakes or Buttons

1 # Cut
1.5 # Cut
2 # Cut
3 # Cut
128 oz (1 US Gallon)

16 oz

24 oz

32 oz

48 oz

64 oz

8 oz

12 oz

16 oz

24 oz

32 oz

4 oz

6 oz

8 oz

12 oz

16 oz

2 oz

3 oz

4 oz

6 oz

8 oz (1 Cup)

1 oz

1.5 oz

2 oz

3 oz

4 oz (1/2 Cup)

0.5 oz

0.75 oz

1 oz

1.5 oz

2 oz (1/4 Cup)

0.25 oz

0.375 oz

0.5 oz

0.75 oz

1 litre

120 grams

180 grams

240 grams

360 grams

1/2 litre

60 grams

90 grams

120 grams

180 grams

100 ml

12 grams

18 grams

24 grams

36 grams